11 Steps to Prepare Your Worksite for Hurricanes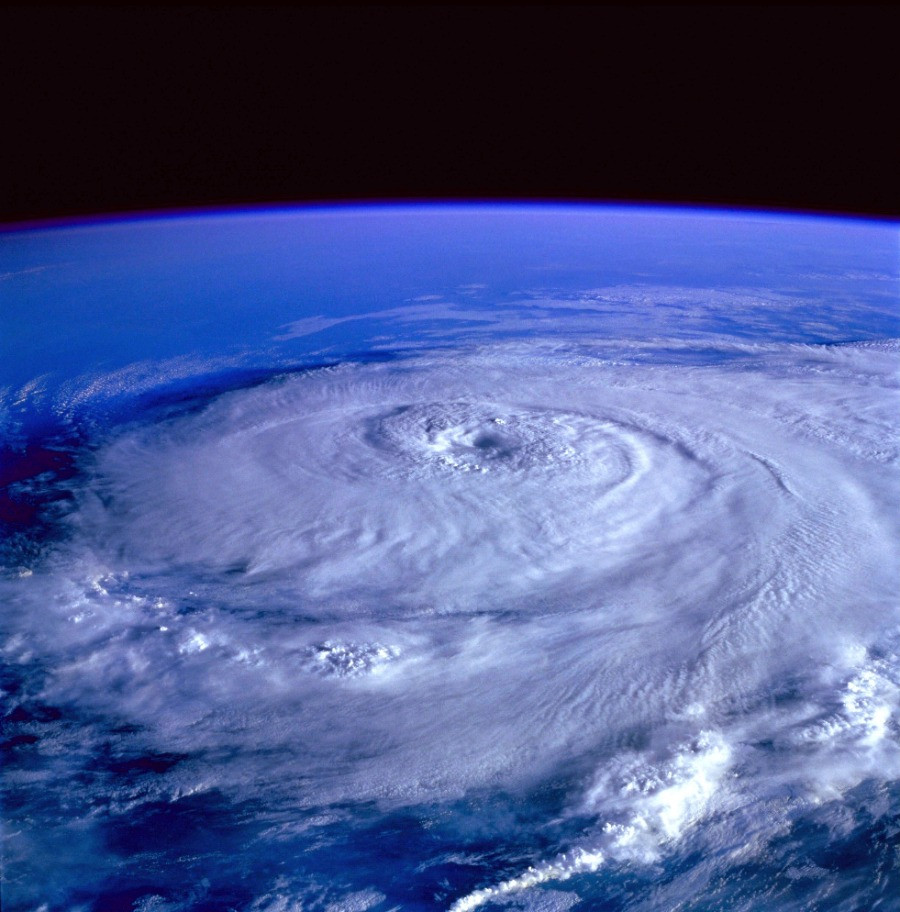 Hurricanes, synonymous with late-summer, officially starts on June 1st, as stated by the National Oceanic and Atmospheric Administration. To ensure your safety and that of your workplace, it's imperative to devise a plan well ahead of the hurricane peak season. Be it in construction or farming, here are Wetland Equipment's 11 vital steps for hurricane readiness at your worksite.
1) Monitor Weather Patterns

While hurricanes typically provide ample warning, it's crucial to stay updated. Designate a supervisor or safety coordinator to check weather updates and track incoming storms consistently. Consider registering for alerts from the National Weather Service on your mobile device for real-time notifications.
2) Fortify Your Worksite

While you can't alter weather patterns, you can mitigate potential wind and debris damages by following Wetland Equipment's hurricane worksite tips: 
Secure all vehicles in the designated area.
Store all unsecured items, from small tools to movable toilets, indoors or fasten them securely.
Ensure dumpsters are grounded and sealed tightly.
Store essential documents in safes that are resistant to both water and fire.
Deactivate electric connections and take out temporary links.
Strategically position sandbags at ground-level entries.
Seal wall gaps and secure windows with boards.
Reinforce structural components.
Dismantle non-permanent fixtures.
Secure and take down any scaffolding.
Fasten partial roofing securely.
Shut down propane supplies.
Protect open digging sites.
3) Secure or Shift Wetland Equipment

For sites close to water bodies, consider moving bulky machines to safer locations, away from possible floods. If equipment stays on-site, position it at the highest spot, preferably sheltered. Strap down machines, and compact them by pulling in any extensions. Clear cabs of loose items to prevent wind-induced damages.
4) Safeguard Materials

Items prone to becoming wind-borne, such as metal sheets or plywood, must be anchored. Prevent chemical leaks from contaminating water sources by securing hazardous substances, or shifting them to safer locations. Loose materials like sand, soil, feed, or mulch should be shielded. Setting up temporary wind barriers can help contain these materials.
5) Gather Essential Supplies

Potential post-storm access restrictions mean you should be well-stocked in advance. Essential items to store include:
Battery-powered lights and extra cells
Emergency power generator
First aid essentials
Mobile power banks
Radio running on batteries
Sealed water bottles
Week-long stock of animal feed and water
6) Safeguard Livestock

If immediate evacuation of sizable livestock isn't feasible for farming worksites, release them in expansive pastures on elevated grounds. They should have adequate natural protection like large trees. Avoid confining them in closed areas. If displaced by the storm, animals should be easily identifiable via tags, brands, or unique markings.
7) Maintain Response Readiness

Ensure your response plan is robust and actionable during or after a hurricane by:
8) Prepare Your Workforce
   
Reiterate and review your hurricane strategy with all team members, ensuring each task is allocated, and practice drills are conducted. All personnel should be clear about their duties, exit plans, and the location of emergency kits and refuge areas. Display the plan prominently and establish a communication system to notify staff about critical updates. Maintain a regular count of present workers and stay connected with those off-site.
9) Coordinate with Key Contacts
    
As a hurricane nears, communicating with certain entities is essential:
Insurance providers: Ensure you're insured against hurricane-related damages and know the claims process.
Building or Agriculture Departments: Gain insights into safety suggestions specific to your region.
Local Law Enforcement and Animal Control: Understand their protocols in advance.
Adjacent businesses or farms: Collaborate on preparations and recovery.
Clients: Keep them informed about worksite status and anticipated resumption timelines.
Suppliers: Ascertain their contingency plans and emergency supply options.
10) Document with Photos

Before the storm approaches, capture the current state of your worksite. Post-storm, photograph the aftermath. This comparison provides a clear view of hurricane impacts, aiding you, your clients, and insurance adjusters.
11) Evaluate Post-Hurricane Conditions

After the storm's passage, it's crucial to document and evaluate potential dangers, such as fragile buildings or fallen power cables. Ensure the safety and well-being of all team members. For farms, be alert to animals possibly birthing around or during severe weather conditions, ensuring their safety too. For wetland areas, see how the hurricane might have affected the waterways and ground. 
Get the Best Wetland Equipment for Sale Today

It's not uncommon for plenty of cleanup to be done after a hurricane. Even in areas that are normally dry, displaced water and heavy rains means that amphibious equipment is needed to expedite the clearing process. That's where Wetland Equipment comes in with the best custom amphibious excavation equipment and swamp buggies around, able to handle everything and more that you throw at them. 
If you're ready to elevate your equipment or get into the best wetland excavators around, reach out to Wetland Equipment today via phone or email to get started and learn more!