Tree Cutting Buggies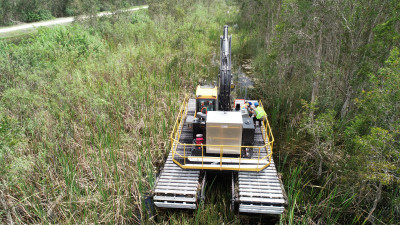 We specialize in custom amphibious tree cutting buggies with auxiliary engine packages for high production. With the auxiliary engine and pump, you don't lose power to the boom or stick when trying to cut trees.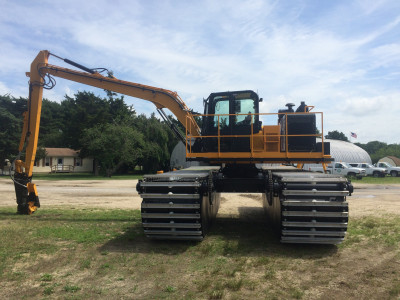 This buggy features:
Optional Cutters rotary or drum
22'' or 36'' U shaped ditcher for dewatering
200 HP engine brand of your choosing
Hydraulic tank
55 Gallons per minute of flow
5,000 psi
Auxiliary Fuel Tank
*This package can also be adapted to fit any current attachment you may currently own.