Thin Ice? Cold Temps? No problem for our buggies!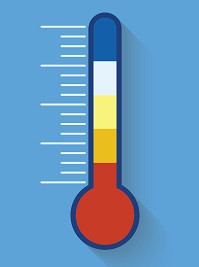 Wider Overall for stability in water and safety of the operator
Welded Construction for ease of transportation
All Our Pontoons are built with patented features to reduce down time and improve productivity to keep the machine working longer.
No matter the weather, Wetland can handle it all! Contact us today!